Posted: 01/20/2016 10:31 AM
We have made a change in the way that Rentals are displayed on BisManOnline and this may affect your current listing depending on how you originally setup your price.
What has changed?
Ad Posting
ALL real estate rentals, if including a price, MUST be the Monthly Rent / Lease amount for the property that you are renting.

When placing new listings, the post ad page will clearly reflect this fact when entering your price.
In addition, for
Commercial Property
, we have added an additional option for "Price per Square Foot" in which you may enter, if you wish, the per square foot pricing. However, please note the the primary price field still requires you to enter a total Monthly price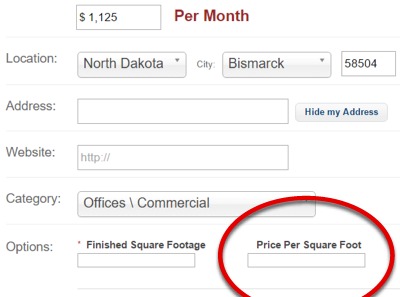 Ad Viewing / Browsing
The ads in the category and search listings, as well as on your detailed listing page will reflect the price as " / Month". This gives the user a clearer view of each ad and what the monthly rental amount is.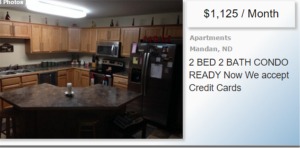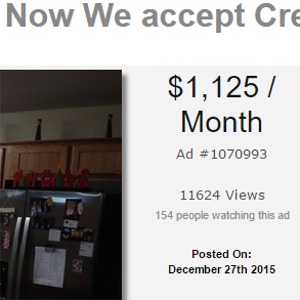 What action should you take?
For most users, no action is required as we have taken the price that you entered into your listing and automatically reflected it as a monthly price.
If NO price was entered and you had previously selected any of "Make Offer","Contact Us" or "Multiple Prices" - then your price field will stay the same.
However - IF you entered a price into your listing that was not a Monthly price, you will need to log on to BisManOnline, edit your listing in the Member Center, and change your price to reflect the proper Monthly Amount.
Visit the Member Center
Questions?
If you have questions on this change, please contact Customer Support at the following link:
http://www.bismanonline.com/bmodefault/action/Contact
Thank you,
The BisManOnline Team.